Welcome to our online school for all things baking, cupcakes, and cake decorating where we
 teach cupcake enthusiasts and aspiring bakers how to create beautiful cupcake designs from the comfort of their homes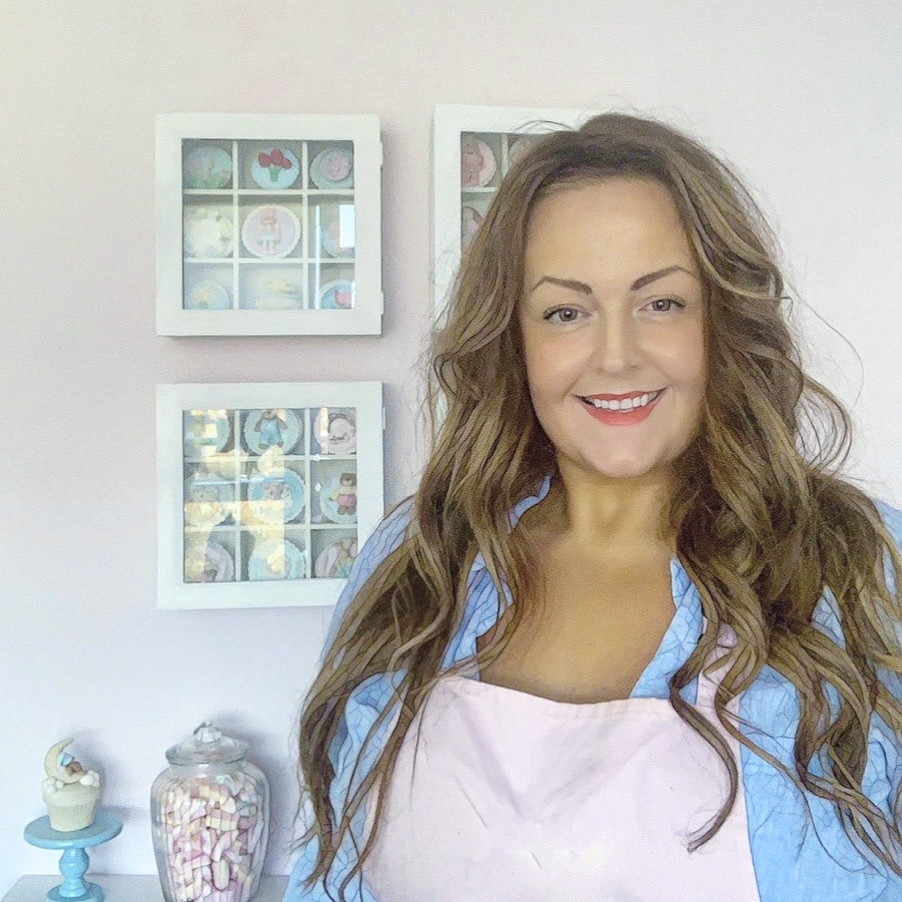 Learn from the expert herself
Our online classes are taught by Lady Farley Berry herself, who has over 15 years of professional baking and cupcake decorating experience. She covers a wide range of cupcake art topics, including unique techniques, design ideas, and more.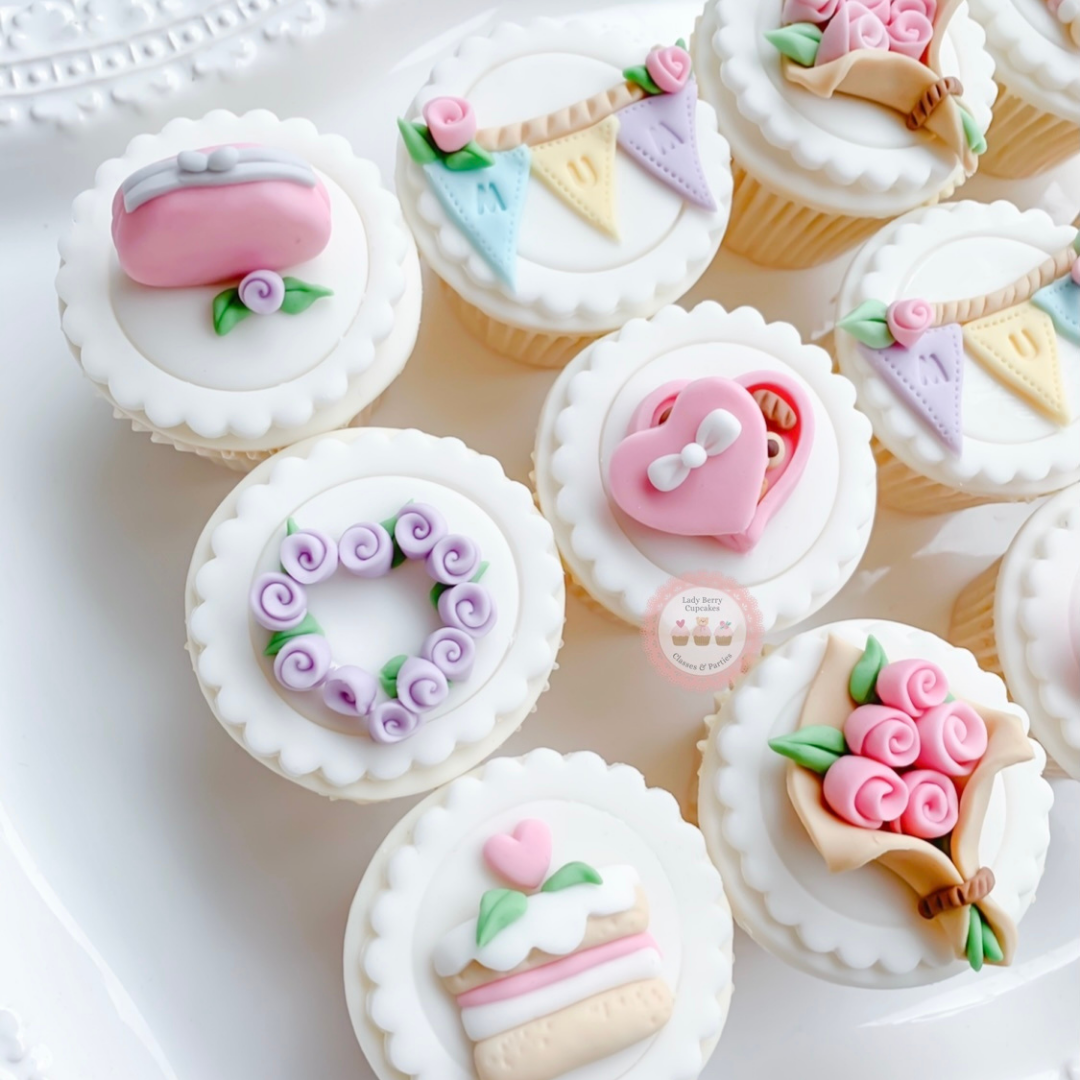 Go at your own pace
Once you enroll in a class, you receive lifetime access to its content, as well as any future updates that we make. This allows you to access our online classes and business guides from anywhere in the world, at a pace that makes you comfortable.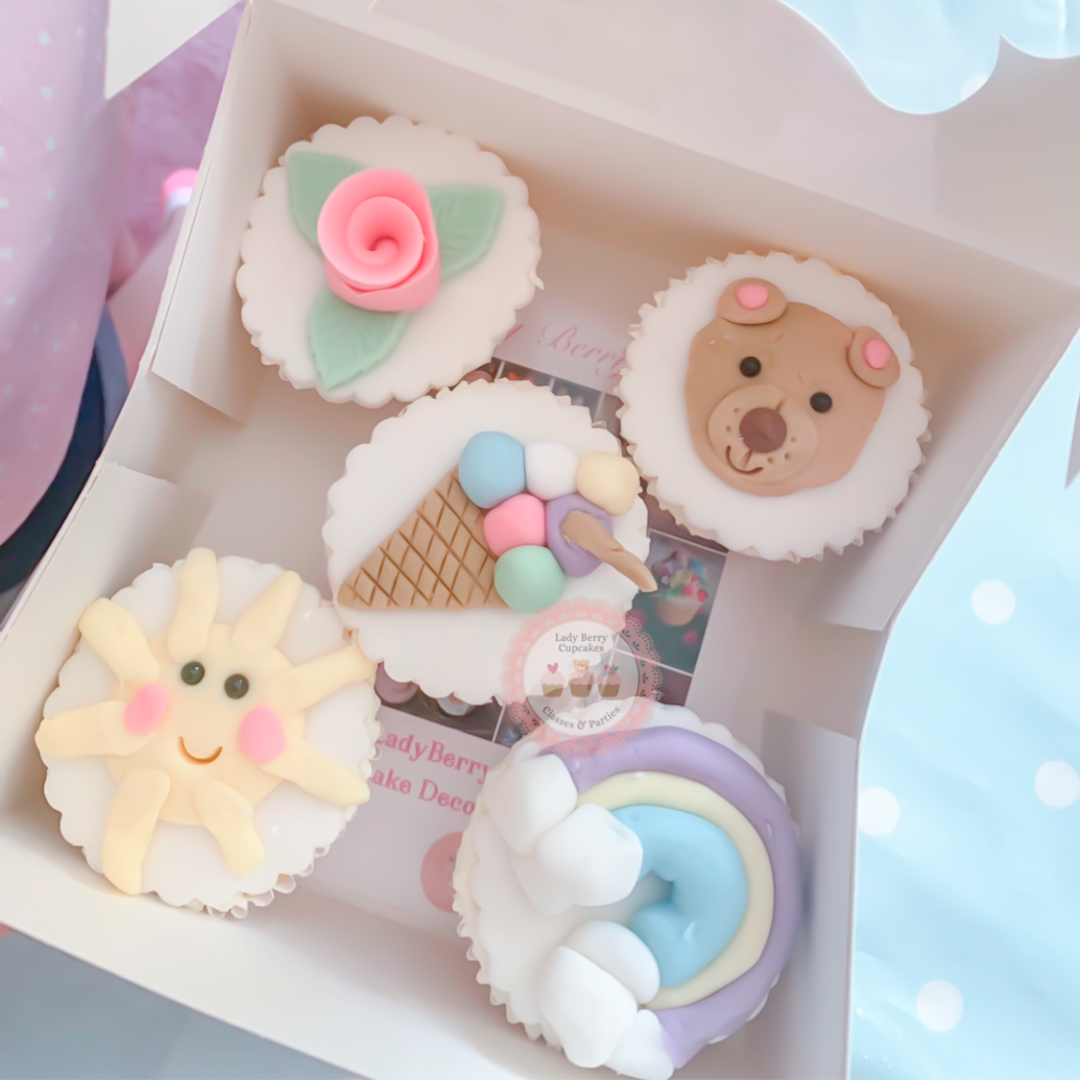 Worldwide access
Over the past 7 years, we've helped thousands of students in more than 50 countries learn how to create gorgeous unique cupcake designs from the comfort of their own homes and bring happiness to their loved ones with our step-by-step videos.